Well, this is a surprise. It seems Slightly Mad Studios' Project CARS 2 will release September 22 on PS4, Xbox One and PC as per a new blog post on the official website. The date has since been removed from the article, but multiple responses on social media and within our own community corroborate the date.
Porsche fever
The reveal comes from a post detailing the 11 Porsche models that will be included on-disc for release. The German manufacturer will have representation in the past and present, bringing road and motorsport icons. Fan favorites like the 918 Spyder and 962C will feature in the title.  The full list is as follows:
Porsche 911 GT1-98
Porsche 911 GT3 R (991)
Porsche 911 GT3 R Endurance (991)
Porsche 911 GT3 RS
Porsche 918 Spyder
Porsche 935/77
Porsche 935/80
Porsche 936 Spyder
Porsche 962C
Porsche 962C Langheck
Porsche Cayman GT4 Clubsport
The list is certainly mouth-watering. Since EA's clutches on the German manufacturer have loosened, we've seen Porsche pop up in Gran Turismo Sport, Assetto Corsa and iRacing. Slightly Mad Studios' selection certainly makes keen use of the license.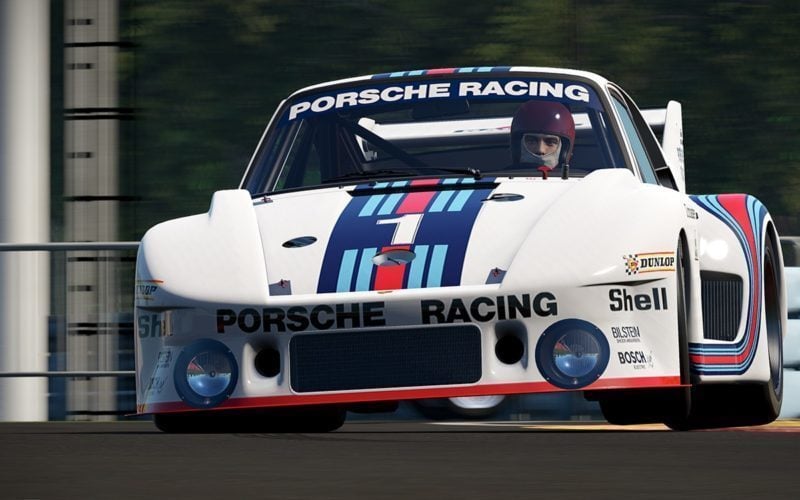 A twist ending
Slightly Mad Studios kept the best piece of news till last however, with a throwaway line at the end of the post revealing PCARS 2's release date. Earlier than a lot of people expected, you'll be able to play Project CARS 2 on September 22. This release date reportedly applies to all versions of the game so both console and PC players can rejoice. With the heavily rumored Forza Motorsport 7 and GT Sport coming in the latter half of this year, could we be seeing a blockbuster last quarter of 2017?
Recent trailers for the game have only specified the game would be coming late 2017 but those with good memories will remember that Ian Bell did say the team were aiming for a "Septemberish" release window on the official Project CARS forum. The comment was made in January and if this release date is accurate, that is quite the prediction from Bell.
Now, we wait…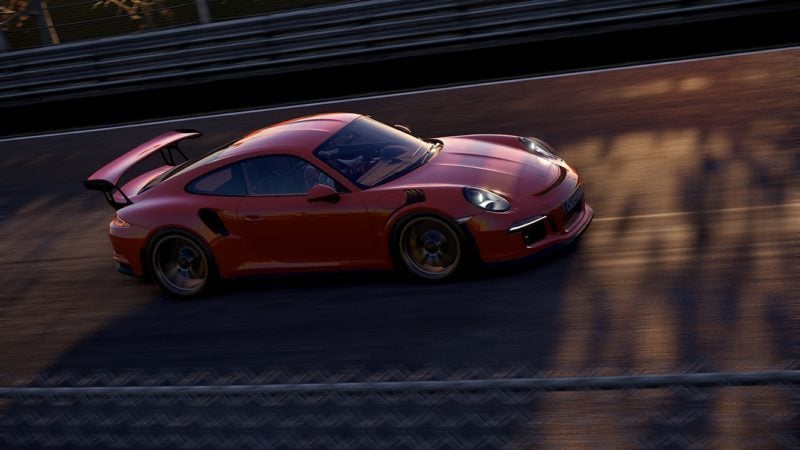 With the cat seemingly let out the bag, we'll be paying attention to Project CARS 2's social media channels for a potential new trailer. E3 is right around the corner and it would be perfect timing to formally unveil the release date.
More Posts On...