This year has certainly been kind to racers on the Xbox One so far: just earlier this month the Forza Horizon 3 Car Pass was up grabs to Live subscribers for 40% off, and it appears the Xbox team has already outlined its plans for February. Another racing game will be the highlight, this time offered for free through the Games with Gold program.
Games with Gold is no stranger to offering a blockbuster racing title. Last year September saw the original Forza Horizon being offered to Xbox One racers to tide them over until beginning their Australian adventure in Forza Horizon 3, and prior to that players were able to enjoy the open world featured in The Crew in June. The stakes are being raised even higher as Project CARS will be on the table next month—free to all XBL Gold subscribers—beginning February 16.
Released in 2015, the WMD-powered racing sim was met with its share of critical praise for its track variety, car roster, dynamic time and weather conditions, and naturally, driving physics. Since release the game has undergone a number of notable fixes, received additional content, and has successfully breached the world of eSports.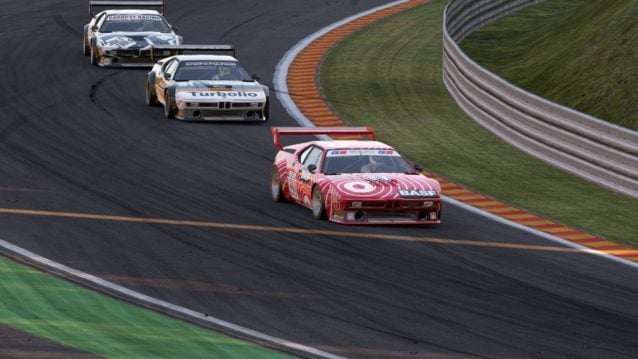 The Digital Edition players will be able to get their hands on in February will include the Limited Edition upgrade DLC pack, granting access to 5 additional cars: Ford GT40 Mk IV, BMW M1 Pro Car, McLaren F1, Sauber C9, and the Mercedes-Benz AMG C-Coupe DTM. Upon being available, racers will have until March 15 to reserve their free copy.
If you've been on the sideline until now not sure one way or the other, and waiting for the best chance to jump aboard: here's your opportunity. The timing couldn't be any better as the next entry in the franchise, suitably named Project CARS 2, is aiming for a "September-ish" release this year.
Project CARS is now available on the PlayStation 4, Xbox One, and PC platforms.
See more articles on Games With Gold.