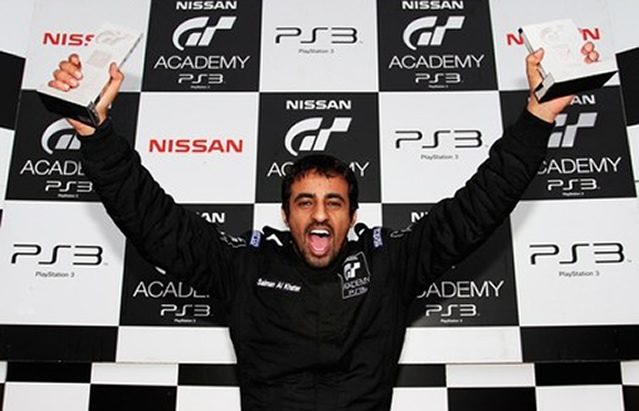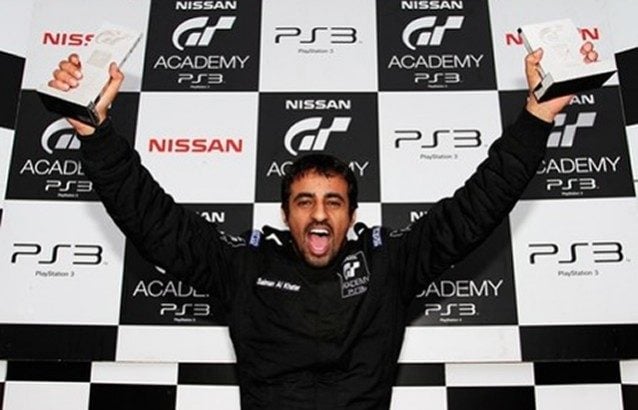 GT Academy expanded to the Middle East late last year, with a special round of the competition that started last December.
The series' Race Camp was broadcast on the widely-viewed Arabian television channel MBC, and also saw the first female national finalist – GTPlanet's own "Hollow".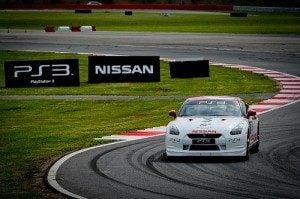 Earlier this week, the Middle East champion has finally been announced as Salman Al Khater, a 29-year-old mechanical engineer from Qatar.
"GT Academy has made my dream of becoming a professional racing driver come true," said Salman.
"I had no professional motorsport experience, but I did have the passion to follow my dream. It was tough as the standard of my competitors was very high but that makes winning even more rewarding. When GT Academy Middle East was announced, I was so glad to hear the news that I started training on the same day.
"I have been playing Gran Turismo ever since I was a kid and until today Gran Turismo is my favourite game."
Salman has already moved to the United Kingdom, near Silverstone, where he will continue to train for his first professional challenge, a six-hour endurance race, in September.
Congratulations, Salman, and thanks to Feras for the tip!
More Posts On...
The original comments for this post are no longer available.