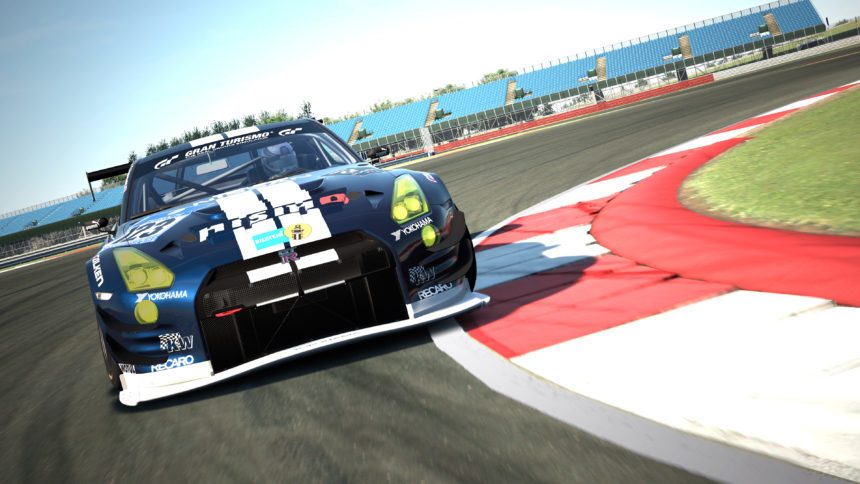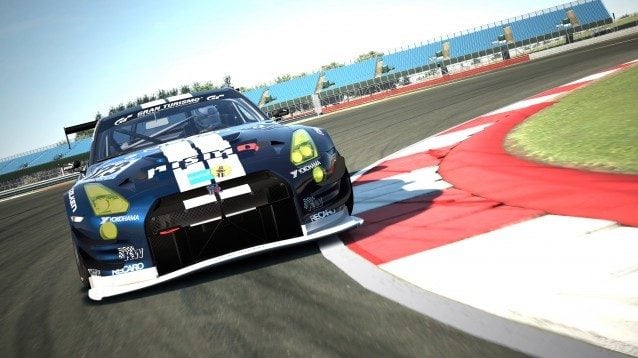 The international qualification round of GT Academy 2013 concluded over the weekend, involving over 1.3 million total participants.
Ti-tech85 held the overall fastest lap in the world with a blistering 2:16.334. The top qualifiers from all regions in Europe and the United States are now congregating in our GT Academy forum, organizing special online race events to prepare for the head-to-head races coming up in the next round of the competition. If you made the cut – congratulations!
For the rest of us, a new bonus event is now available in the Gran Turismo 6 demo, featuring the GT-R NISMO GT3 N24 Schulze Motorsport '13 – the same car Kazunori Yamauchi drove in this year's Nurburgring 24 Hours.
More Posts On...
The original comments for this post are no longer available.