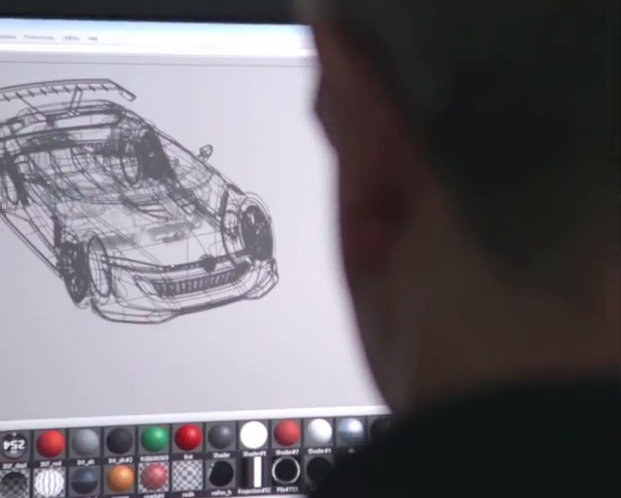 http://www.youtube.com/watch?v=S7XzavG07-I&cc_load_policy=1
Hot on the heels of BMW's Vision GT debut, Volkswagen has released a teaser for their own car on the company's official YouTube channel.
VW is using the #VisionGTI hashtag to promote the event, and the video itself clearly hints the car will be based on the Golf GTI while showcasing some of their German engineer's acting skills (and what it's like to get a call from Kazunori Yamauchi).
The last frame of the video reveals a Friday, May 23rd date, which will presumably see more info on the car's release. Stay tuned!
UPDATE: VW have also launched a new official mini-site for the car.
More Posts On...
The original comments for this post are no longer available.