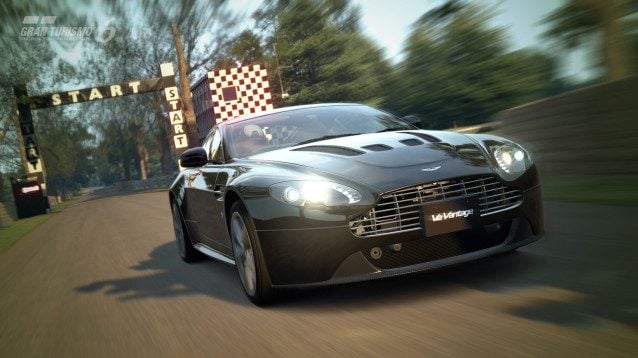 A special Aston Martin Seasonal Event is now open in GT6 to players with SEN/PSN accounts registered in the United Kingdom. It celebrates the Goodwood Festival of Speed, and takes place with a time trial on Goodwood's famous hillclimb circuit (which is about to get an update in GT6).
This is for more than just bragging rights, though – the fastest player earns two free tickets to the actual Festival of Speed, to be held at Goodwood on June 26-29th.
The prize includes a few special perks, including free parking, access to the "Sponsor Enclosure" with a free lunch, and a ride up the real hillclimb course in an Aston Martin.
Even if you don't win, everyone who participates and scores at least a Bronze time will be awarded with 1 million in-game credits. Thanks to AJHG1000 for the tip, and good luck!
More Posts On...
The original comments for this post are no longer available.