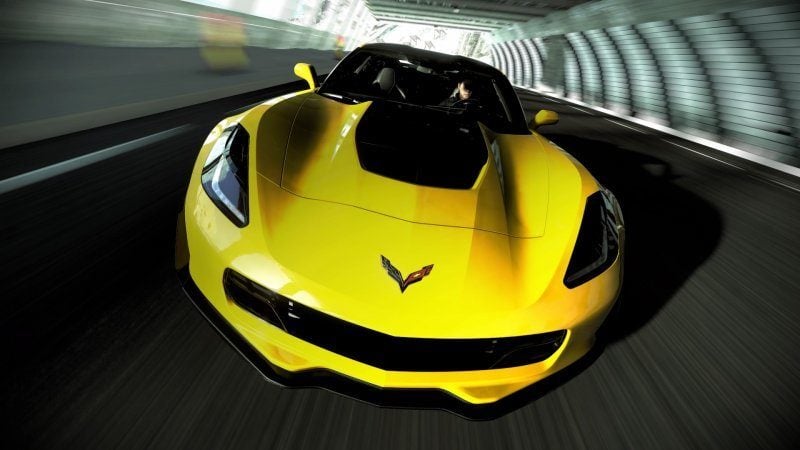 Duncan Smith, Senior Music Supervisor for Sony Europe has confirmed on the official PlayStation Blog that a double LP vinyl album collecting the music featured in Driveclub will release this coming Friday, September 30.
In addition to featuring the original score put together by UK electronic band Hybrid, the double red-vinyl album will also include the remixed tracks featured in the Driveclub Bikes expansion. While all 34 tunes on the soundtrack are available to those with a Spotify subscription, releasing a vinyl album in today's age is undoubtedly a welcomed twist for collectors.
The tracks set to be featured on the album are as follows:
All Torque (4:48)
Be Here Now (4:58)
Power Curve (4:51)
Tunnel Vision (4:48)
The Club Rules (4:27)
Be Here Now (Alex Banks Remix) (4:56)
Be Here Now (Bensley Remix) (4:31)
All Torque (Black Sun Empire Remix) (4:33)
Power Curve (Clark Remix) (5:15)
The Club Rules (CmdCtrl_Remix) (4:15)
Power Curve (DJ Shadow x Bleep Bloop Remix) (4:48)
All Torque (Elite Force Remix) (4:18)
All Torque (F Buttons Remix) (5:10
Be Here Now (Fred V & Grafix Remix) (4:13)
All Torque (Hybrid Remix) (4:32)
Be Here Now (Hybrid Radio Edit) (3:22)
Be Here Now (Hybrid Remix) (4:29)
The Club Rules (Hybrid Remix) (4:24)
Power Curve (Hybrid Remix) (4:36)
Tunnel Vision (Hybrid Remix) (4:46)
All Torque (Jakwob Remix) (3:40)
The Club Rules (Kilon Tek Remix 1) (3:53)
The Club Rules (Kilon Tek Remix 2) (4:43)
Be Here Now (Koven Remix) (3:44)
Be Here Now (Machinedrum Remix) (4:00)
Power Curve (Noisia Remix Remix) (4:46)
Tunnel Vision (Photek Remix) (4:43)
Be Here Now (Qemists Remix) (4:07)
All Torque (Raffertie Remix) (4:06)
All Torque (Second Story Remix) (5:33)
Power Curve (Segal Remix) (4:02)
All Torque (Throwing Snow Remix) (2:36)
All Torque (Toydrum Remix) (8:16)
Tunnel Vision (Xcalibr Remix) (4:26)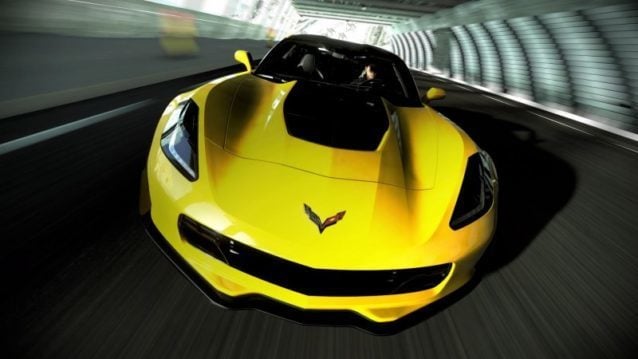 This can be seen as either very late (Evolution Studios was closed down back in the Spring) or slightly early (Driveclub VR releases precisely two weeks after the vinyl). For those interested, the 2 disc album can be pre-ordered here for $29.99 USD. Despite the name, Sony hasn't announced exactly how limited this print will be, but we imagine you'll want to act fast.
Remember to drop by our Driveclub forum to discuss the game's music, as well as race strategies, photomode, and more.
More Posts On...
The original comments for this post are no longer available.