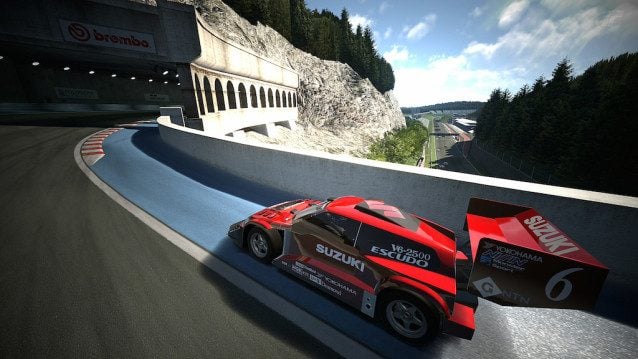 Polyphony Digital has announced the online services for Gran Turismo 6 will be closed for approximately two hours on Thursday, February 26th, starting at 08:00 GMT/UTC (convert this to your local time here).
Although these maintenance notices do not necessarily confirm an update for the game is about to be released, they do typically precede their launch.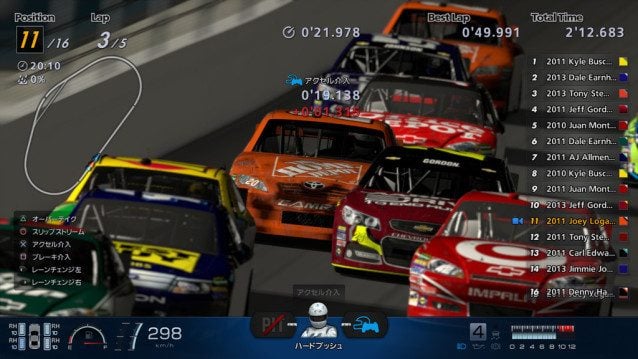 The next update for GT6 – version 1.16 – is going to be a big one. It's already confirmed to bring B-Spec Mode and a new track, Midfield Raceway – the second-most-wanted circuit according to the GTPlanet community. The Mini Clubman Vision GT car has also been teased this week without a specific release date.
Stay tuned!
See more articles on GT6 Maintenance.