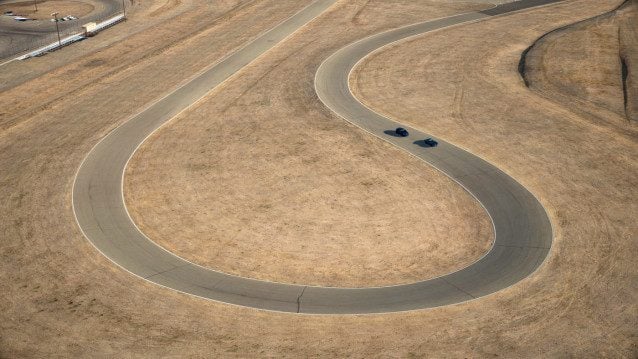 The all-new Track Maker (or "Course Maker") has been one of the most highly anticipated features in Gran Turismo 6 since it was first officially announced back in November, but there's been no word on its status since the game's release.
Yesterday, Kazunori Yamauchi addressed the issue in comments on Reddit, offering reassurance that development on the feature is still moving forward:
"…the Beta version [of the Track Maker] is already working and in my hands now. When we can deliver it to users is still up in the air."
Kazunori's choice of words, "in my hands now", is likely in reference to the mobile app component of the Track Maker, which uses a smartphone to record GPS coordinates to re-build real roads in the game.
The feature was described in more detail in the game's official information blowout published before release:
This feature, available at a later stage through an update, will allow you to create your own custom tracks that can be driven in the game. Additionally, in another update we will add the possibility to generate a track by capturing the GPS coordinate data of a mobile app while you are driving that course. This GPS-generated tracks will be available in the game as playable content.
GT6 Photomode image by GBO Possum.
More Posts On...
The original comments for this post are no longer available.