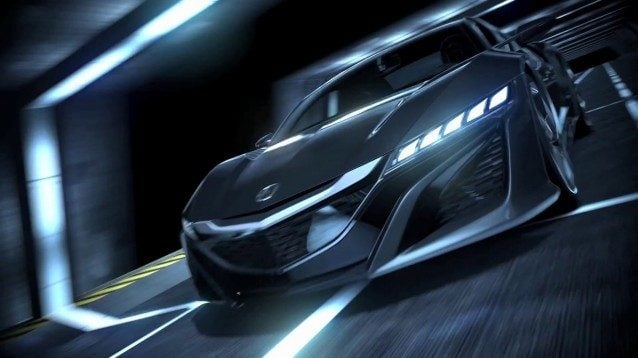 Much like the 2014 Corvette Stingray's trailer introduced Willow Springs Raceway, so too has the new Acura NSX Concept trailer made some exciting revelations for Gran Turismo fans.
In addition to what appears to be several never-before-seen locations, two of the most popular original tracks to the GT series which were absent from GT5 can be seen in apparently updated form: Seattle Circuit and Apricot Hill Raceway.
Before continuing, it is important to remember that just because these new tracks and locations have been shown does not imply or suggest they will be released as downloadable content in Gran Turismo 5. Curiously, the NSX video as posted on the official Gran Turismo YouTube channel makes no mention of GT5 in its title, unlike the Corvette Stingray clip posted just one day before.
Seattle Circuit
Apricot Hill Raceway
For comparison of the track in GT4, see here.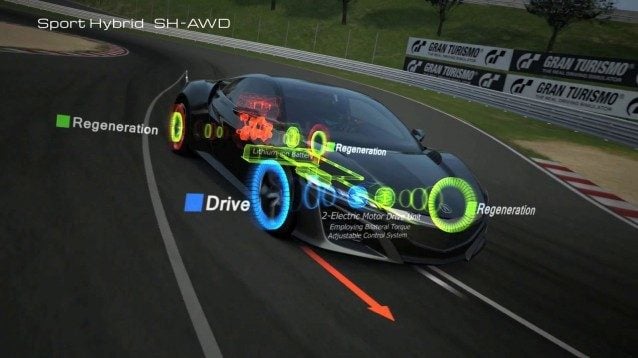 Tokyo's Ginza District
For a comparison photo of the real C'BON Cosmetics store sign, see here. Also note the buildings displayed in the reflections on the bumper.
Unknown Tunnel
Shown during a collection of shots taken at Special Stage Route X, this tunnel appears to be some kind of spillway.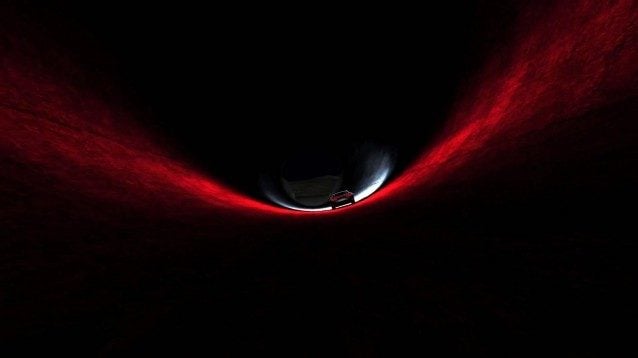 Unknown Mountaintop
This location has yet to be identified. If you recognize it as a real-world vista, please share your comments below or in our forums.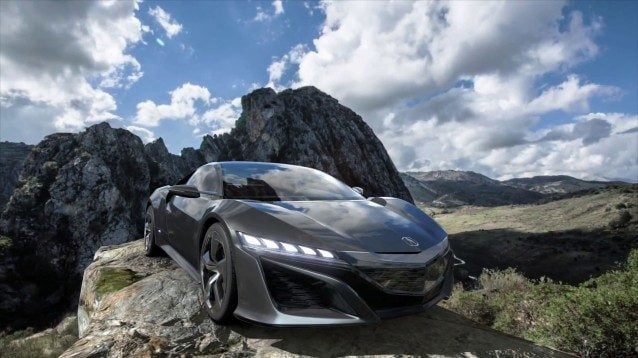 See more articles on Acura and Screenshots.