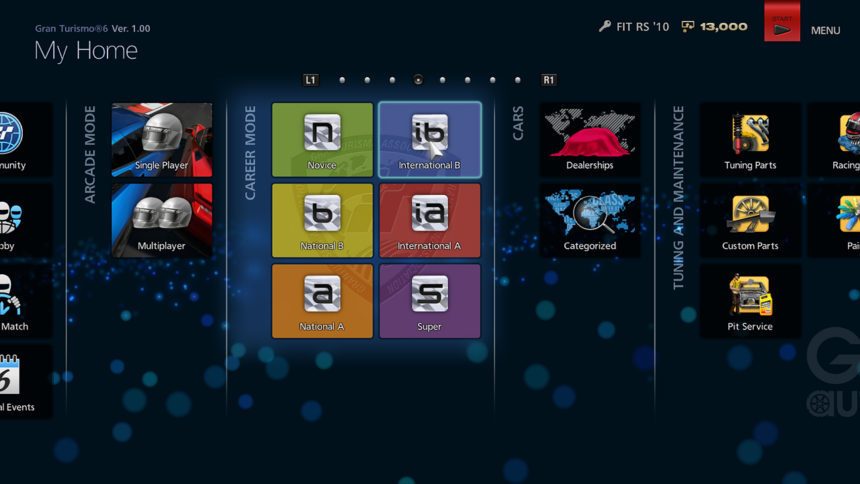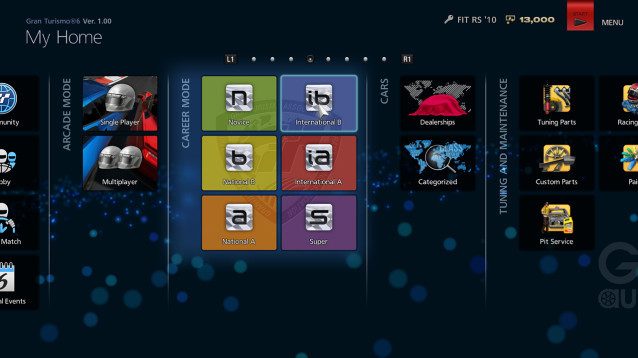 In last week's GT6 info blowout, a large collection of menu screenshots were released which show some of the game's new features in action.
There are quite a few surprises to be found, which GTPlanet will explore in greater detail in upcoming articles over the next few days. For now, here's the menus, organized by section:
Arcade Mode
Career Mode
Coffee Break
Car Dealer
Player Garage
GT Auto Painting, Parts, & Customization
Photo Travel
Special Events
More Posts On...