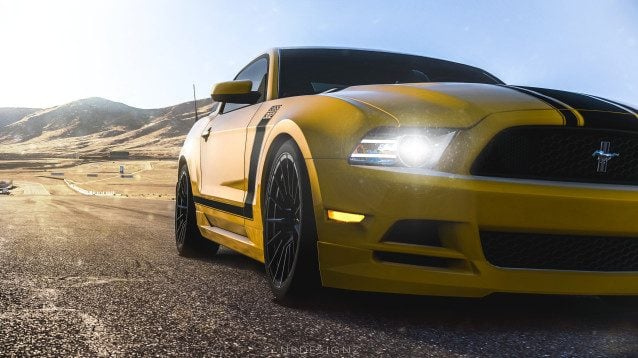 Gran Turismo 6 is currently on sale for $39.99 at Amazon and Gamestop, saving you $20 off the regular price. Great for those who put off the game previously, or were waiting for a price drop.
This offer is only valid from 12/26 to 12/29 and only available in the United States.  And note that Gamestop is confirmed to be selling the 15th Anniversary Edition which you can buy either online or in stores. We have not been able to confirm which version Amazon is selling, although the artwork in the sale page is of the standard edition, you can never assume what your final product will be before receiving it. Remember to use the promotional code "SAVER" in order to get free shipping if purchasing through Gamestop.com.
Buyers who purchased GT6 at regular price from retailers that feature price-match-guarantees and are still in possession of their receipts may qualify for partial reimbursement. Be sure to check with your store.
Credit to NBDESIGNZ for the photomode image
More Posts On...