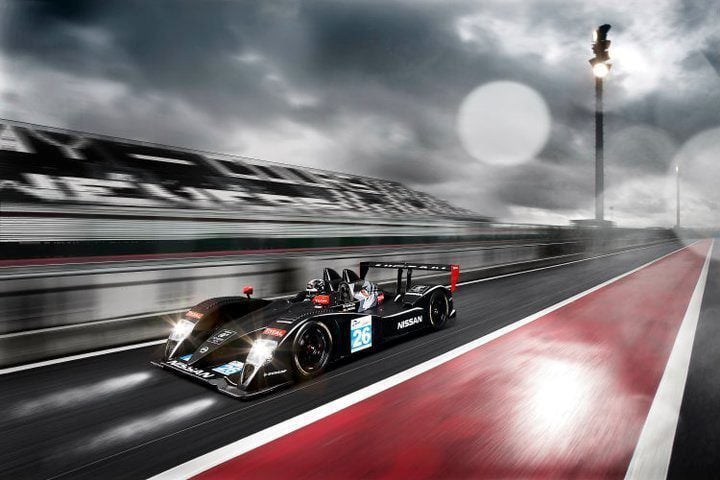 As you know, GT Academy winner Lucas Ordonez has made huge strides in his racing career and is now competing in the 2011 International Le Mans Cup. The series kicks off today with the legendary 12 Hours of Sebring in Florida, and Lucas' team, Signatech Nissan, are already off to a great start scoring class pole in the LMP2 category!
The green flag drops at Sebring on 10 A.M. this morning. Head over to Sebring's official website for more information on how to watch or listen to the race. Best of luck to Lucas and Signatech!
The original comments for this post are no longer available.