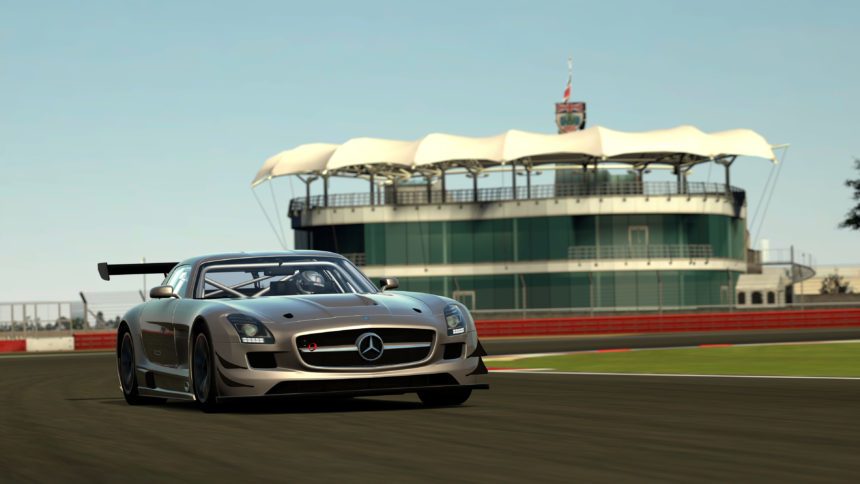 It's easy to lose track of things when you're still coming off of the sheer excitement surrounding the GT6 reveal at Silverstone last week, and it's possible that you may have missed this interesting bit of news regarding the muscle Mercedes-Benz's AMG division is bringing to GT6.
In addition to the SLS AMG GT3 we've already seen in the GT6 launch trailer, a Mercedes-Benz press release also confirms both the E63 AMG and A45 AMG will be making their first-time appearances in the game.
For a closer look at the two new vehicles making their way into GT6, check out the videos below:
http://youtu.be/qd5iVrbkc24
The new models should be a delight to take around the track with the improvements made to the tire and suspension models, and the SLS GT3 was already present both on track at Silverstone courtesy of professional racing driver and AMG Driving Academy instructor Jan Seyffarth, and on the virtual track in the current development build of GT6.
More Posts On...
The original comments for this post are no longer available.