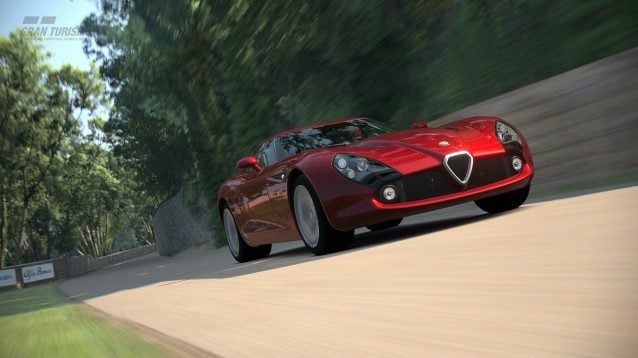 Polyphony Digital's new engine sounds likely won't be included in Gran Turismo 6 when the game is released this December. However, they could be changed in a future game update, according to an interview with Kazunori Yamauchi from EuroGamer.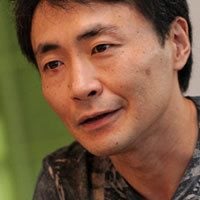 "I think I mentioned this in the past, but we're really working to change the fundamental way that the engine sound works," Kazunori Yamauchi said during a press session at Polyphony Digital's Tokyo office. "Right now I have a feeling that it might not make it for day one for GT6."
When pressed on updating the sounds via update, Yamauchi responded that "There's a good possibility that we might do this."
Kazunori last mentioned the game's new engine sounds in my interview with him at E3 in June, where he confirmed the sounds in the game demos were placeholders, and that Polyphony was working on generating the sounds in "a completely different way".
Kazunori also confirmed to EuroGamer that game save data from GT5 would not transfer over to GT6, citing that GT5's data has already been "cracked" and could lead to further compromises in GT6.
Night racing should be improved as well, as Yamauchi noted, "the dispersion of light from the headlights has advanced greatly from GT5 to GT6."
Thanks to Roberto for the quick tip!
The original comments for this post are no longer available.