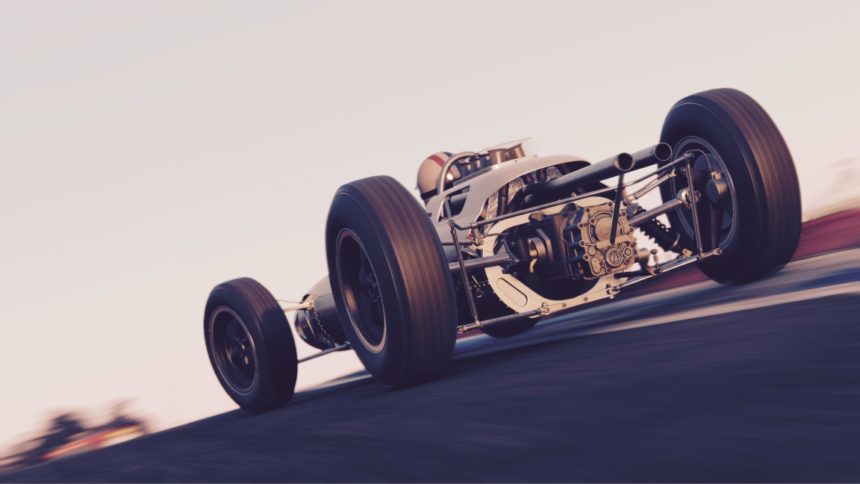 PlayStation 4 owners may have noticed a sizeable download for Project CARS 2 earlier today. Coming in at just over 11GB, this is update 4.0 for Slightly Mad Studios' sim racer.
Unlike a certain update to another franchise this week, this wasn't a complete surprise. Last week, PC players gained access to version 1.4 alongside the announcement of the upcoming Porsche pack.
At the time of writing, the PS4-specific patch notes are not available. It was a sizeable update on the PC though, and you can catch the full list right here. If and when SMS releases a console version, we'll make sure to update.
That goes for those on Xbox as well.
Looking to get competitive with Project CARS 2? The latest set of Valentines-themed Community Events runs through the rest of the weekend. You've still got time to try and top the charts!
Featured image courtesy of FlyPT.
More Posts On...