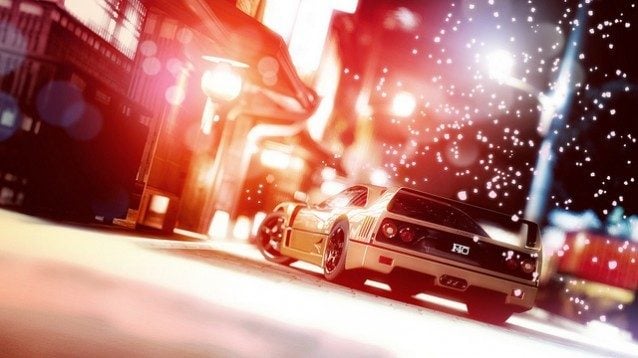 While speaking in an interview with VG24/7, Shuhei Yoshida, President of SCE Worldwide Studios, made some encouraging comments regarding the Gran Turismo series:
"Kazanori seems to have started talking about, so I won't be surprised to hear more about their plans, our plans, on future Gran Turismo rather soon."
Kazunori has, indeed, mentioned the game regularly in recent months. It is also interesting to note Yoshida's mention of "our plans", referring to Sony Computer Entertainment, which will fuel speculation that GT6 may appear on new hardware.
The next opportunity for a major announcement from Sony or Polyphony Digital is the Tokyo Game Show, which kicks off September 20.
GT5 Photomode image by ShaolinMasta.
More Posts On...
The original comments for this post are no longer available.