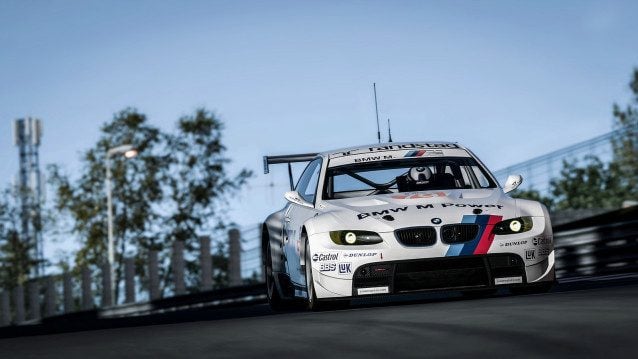 A new batch of seasonal events are now available in Gran Turismo 6, featuring beginner, intermediate, and expert level challenges including non-racing and racing cars alike. This week's challenges are as follows – remember to stop by our GT6 Seasonal Events forum for more analysis, discussion, tips, and tricks!
All events will be available through March 11th, 2015 at 22:00 GMT/UTC.
Beginner Level Non-Racecar Challenge

Suzuka Circuit East Course, 5 Laps
Normal cars, 450PP max, Sports/Hard compounds or less
Gold: 79,000cr; Silver: 47,400cr, Bronze: 39,500cr
Gift: Matte Orange
Intermediate Level Non-Racecar Challenge

Circuit de Spa-Francorchamps, 3 Laps
Normal cars, 500PP max, Sports/Soft compounds or less
Gold: 110,000cr; Silver: 66,000cr, Bronze: 55,000cr
Gift: GT METALLIC 010-W
Expert Level Racecar Challenge
Nurburgring Nordschleife, 1 Lap
Racing cars, 600PP max, Racing/Hard compounds or less
Gold: 205,000cr; Silver: 123,000cr; Bronze: 102,500cr
Gift: GT PASTELTONE 004-W
GT6 Photomode image by MoMo PeeZero.
More Posts On...
The original comments for this post are no longer available.