At this year's Unpacked event in San Francisco, Samsung announced a partnership with Xbox, continuing the South Korean tech company's partnership with Microsoft that began last year.
The announcement began with the reveal of Forza Street coming to mobile devices for the first time across Galaxy devices. This includes the all-new Galaxy S20, featuring up to a 6.9-inch 3200×1440 AMOLED screen, with a 120Hz refresh rate. Despite the impressive specs, the S20 isn't the main takeaway from the presentation.
Instead Samsung's David Park, head of US mobile channel marketing, commented that it's just the beginning of the gaming partnership with Xbox. Park states with Samsung's 5G capabilities and the vast Xbox game library, the brands are working closely together to create a premium, cloud-based game streaming experience — something we'll learn more about later this year.
That almost certain means only one thing: Project xCloud.
Microsoft announced the streaming service in 2018, aiming to bring the Xbox experience to virtually any device. With more than 1.4bn smartphones sold worldwide each year — and over a fifth of them Samsung devices — there's no denying that the market for mobile gaming is a force to be reckoned with. Thanks in no small part to the ease of access, xCloud could capitalize on that market like no other.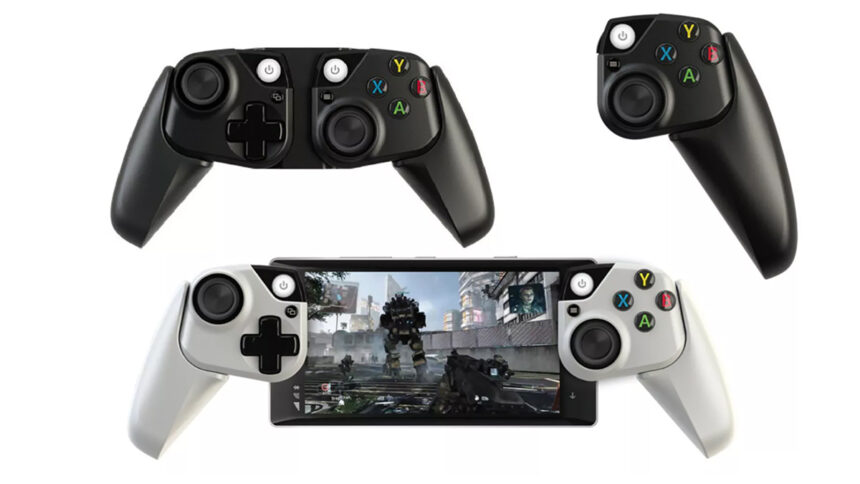 Xbox head Phil Spencer is already on record saying that Amazon and Google are the main competition for the platform moving forward. This announcement puts Spencer's comments into perspective: imagine if the partnership lead to Samsung devices shipping with xCloud pre-installed. The Xbox family would have a huge install base advantage over the likes of Google Stadia.
This partnership may see the controller that turns your phone into an Xbox materialize as well. More importantly, it would greatly expand the global footprint for the Xbox ecosystem, something Spencer has pursued for several years. While Xbox consoles have a relatively small geographical availability, but you'll find billions of mobile phone users in places the Xbox brand has never really penetrated.
While it seems that the proliferation of 5G smartphones is becoming a problem for PlayStation, it looks like it could be a solution for Xbox. By the sound of things, an official announcement is coming soon and we'd place our bets on that being at E3 in June. Stay tuned!