Gran Turismo 6 was on display last weekend at the EB Expo in Sydney, Australia, and the demo included the just-announced Mount Panorama circuit.
GTPlanet member "Flunkus" attended the show and recorded the first-ever gameplay footage of the new track, which can be seen above. He also shared his impressions with the latest build of game here and here in our forums.
Other GTPlanet community members from the Sydney area also attended the show, and shared their comments here and here.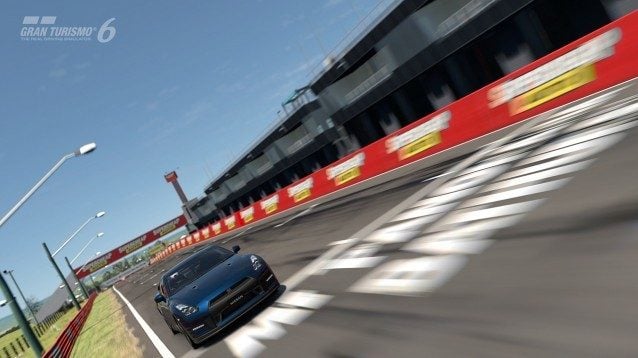 One of Mount Panorama's most famous races, the Bathurst 1000, takes place this weekend.
Assuming Sony Australia takes advantage of the marketing opportunity, the game may be available to the public at the event, which hopefully could result in more gameplay footage over the next few days.
See more articles on Bathurst, GT6 Gameplay, and Mount Panorama.