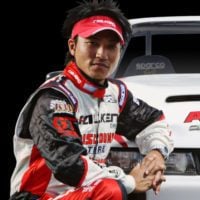 A new official GT6 video has been released, showcasing the game's new GPS Data Visualizer – this time, with professional drifter Dai Yoshihara behind the wheel of a 2013 Scion FR-S equipped with the CAN-Gateway ECU.
To reiterate how the Data Visualizer works, the video on the left is actual footage of Yoshihara driving around the course, and the video on the right is his same lap, automatically re-created in Gran Turismo 6 using only data collected from the car's ECU.
For more information on the GPS Data Visualizer, check out my hands-on impressions with the new feature.
See more articles on Dai Yoshihara, GPS Data Logger, GPS Track Day Unit, and Scion.