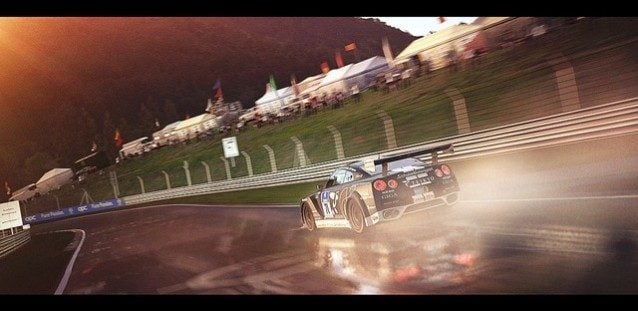 As the news spreads that Gran Turismo 6 may be headed to the PlayStation 3, sparked by SCEE Vice President Michael Denny's recent comments, the situation is gathering more attention and investigation by larger media outlets.
IGN picked up the story last night, and managed to get a (brief) comment from a Sony spokesperson:
All a Sony rep was willing to tell us was the following: "In 2010, Kazunori Yamauchi confirmed that Polyphony Digital had commenced development for Gran Turismo 6. We look forward to sharing further details on this title in the near future." When pressed for more information beyond that, Sony refused to give us further comment.
This was a clear opportunity for Sony to downplay or back away from Mr. Denny's comments, but they didn't take it.
Either his comments were true – and fans should prepare for a GT6 release within 10 months – or they're buying more time before building hype around the game's eventual release on the PlayStation 4.
For now, we can only continue to speculate on what the future holds for the series. As always, stop by our Gran Turismo 6 forum for more perspectives from our community. Thanks to SolidSnakex for the tip!
Edited GT5 Photomode image by rpanico14.
See more articles on PlayStation 3.