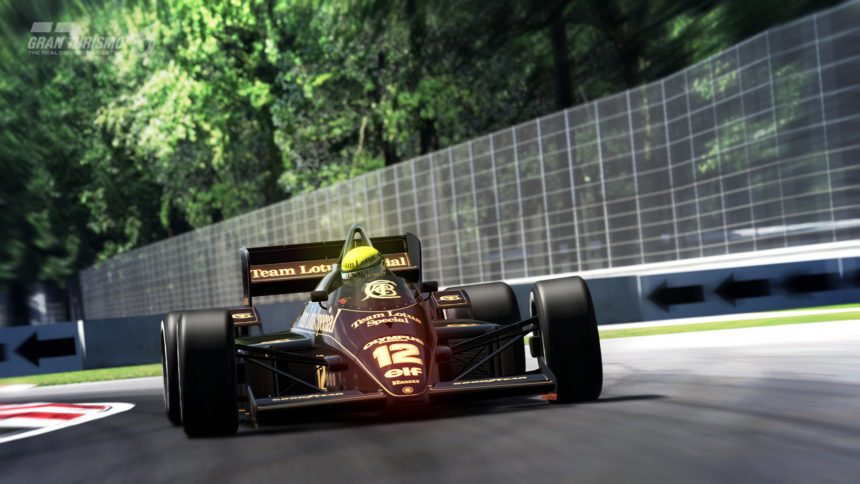 Polyphony Digital has announced an online service maintenance period for Gran Turismo 6, expected to begin on Friday, May 30th, at 04:00 GMT/UTC (click here to convert that to your local time).
Although online service maintenance does not guarantee a game update will be released, this is widely expected to be the case after we learned the highly anticipated Ayrton Senna Tribute content for GT6 was set for release in the later part of this week.
As reported in our forums, several Brazilian media outlets have already had their hands on the new Senna content, sharing brief gameplay videos and screenshots.
GTPlanet user devilracer1987 has also discovered two new GT6 PSN Trophies have been added which relate to the new content:
Hero's Trophy: Complete all the Ayrton Senna Tribute events.
Senna Master: Get a gold award in every Ayrton Senna Trubute event.
Stay tuned for more details!
More Posts On...
The original comments for this post are no longer available.