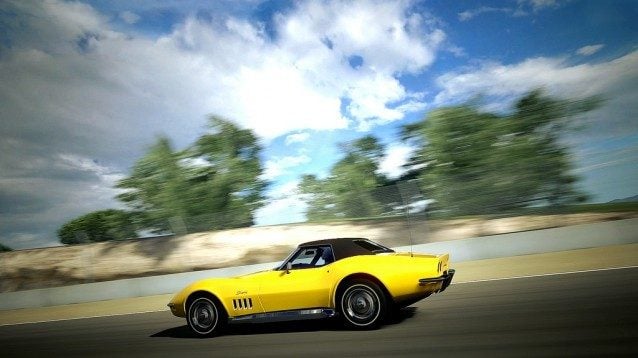 It's now been exactly two years since Gran Turismo 5's worldwide launch and, to celebrate this anniversary, GTPlanet is taking a retrospective of the significant developments and news in the last 12 months of the game's life.
Just after the game's first birthday, a new version was announced for Japan only. With a new cover featuring the X2011 and containing all of the updates to Spec 2.0, Gran Turismo 5 Spec II was slated for arrival in January. This was joined in short order by the North America only Gran Turismo XL, largely comprising the same thing but with a voucher for $25 worth of GT5 downloadable content. European and other Region 2 gamers had to wait until July for an equivalent, but they eventually got GT5 Academy Edition – with an additional as-yet unrevealed special competition.
Of course the last twelve months have also seen multiple DLCs, notably a free car in the shape of the Toyota GT86, the "Speed Test Pack" of Special Stage Route X and, following its inclusion in the 2012 GT Academy competitions, the return to the series of Twin Ring Motegi. We also saw the addition of an all new feature in the shape of Photostream, allowing users to share their Photomode images with the world.
Sales of Gran Turismo 5 have remained relatively fresh as a consequence. 6 million copies were sold in the game's first twelve months and the next year added another 3 million – keeping the game in the top ten in global PS3 software sales so far in 2012. Meanwhile Kazanori Yamauchi revealed through Twitter in June that GT5 players had cumulatively driven over 35 billion miles online since the game's launch.
With continued support for issues and more DLC in the pipeline, here's to the next twelve months of GT5!
GT5 Photomode image courtesy of GTracer98.
More Posts On...
The original comments for this post are no longer available.