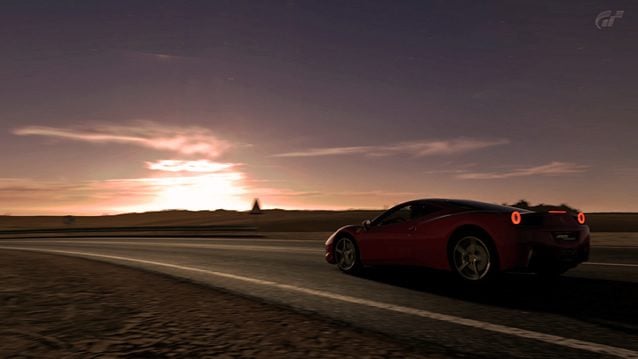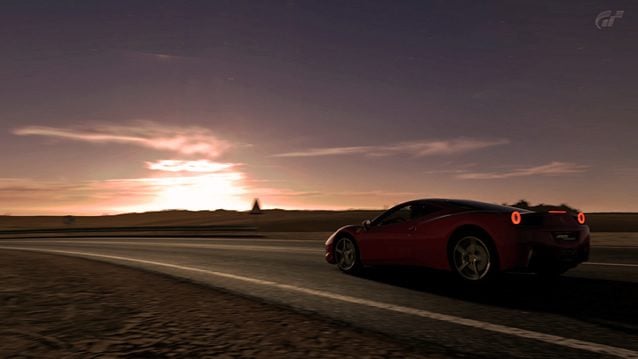 Fans of the Gran Turismo series have been through a lot over the past 13 years or so, but none of those years have been as dramatic as 2010. Though I wasn't able to get this out before the calendar flipped over, I wanted to take one last look at where we've been before moving forward (just as I did at the end of 2009)…
Photomode image by Spark_GTP.
January
2010 started on a very high note – GT Academy 2010 was in full swing, and we rang in the new year enjoying the free, though limited, GT5 Time Trial Challenge demo. Excitement was also building in anticipation of the full game's March release date in Japan…
With the expected release date less than three months away, the Gran Turismo 5 art was officially revealed. Excitement continued to build through what turned out to be a very revealing CES 2010.
Just days after the conclusion of CES, the first bit of confusing and bad news hit hard: GT5 was quietly and mysteriously delayed in Japan, just four days after Yamauchi and his translator confidently confirmed the March date in a CES interview. Left with a newly open-ended release schedule, fans settled in for a long, cold, and confusing winter.
GT5's new "Data Logger Visualization Technology" was first revealed to the public by Kazunori Yamauchi at the Tokyo Auto Salon. Curiously, there has been no mention of this interesting new technology since then…
February
March
A Sony rep reveals the company was targeting an October release for Gran Turismo 5. Getting closer, but still no cigar…
YouTuber mimaximax gets regular access to a GT5 demo in Tokyo, generously sharing lots of game-play video clips with the hungry masses, clamoring for any and all scraps of information during what was originally supposed to be the game's release month.
April
May
June
July
August
September
October
Just a few short weeks before the worldwide launch of Gran Turismo 5, Sony announces the game is delayed once again until the "Holiday season" to bitterly disappointed fans and harsh criticism from the press.
November
December
Looking forward, it is not yet entirely clear what 2011 holds for GT fans. With rumors of a new PSP2 floating around the web, could another mobile title be in the works? How much content will be added to GT5, and when when can we dare mention Gran Turismo 6? Regardless of what happens, I thank all of you for your interest and support throughout 2010, and I hope you'll continue to rely on GTPlanet for all your GT series news in the future. Happy new year!
More Posts On...
The original comments for this post are no longer available.