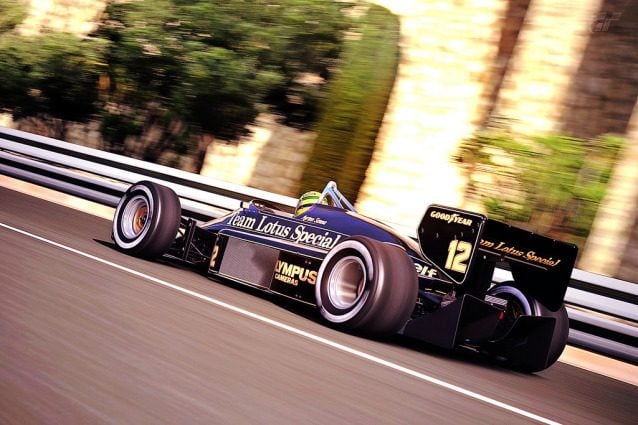 2014 was a roller coaster of a year for Gran Turismo fans. Although GT6 didn't evolve as quickly as many people expected after its December 2013 release, it has undergone a considerable transformation over the past twelve months and introduced some major "firsts" for the series.
As we have in year's past, let's take a look back at some of this year's highlights, and – if you're feeling nostalgic – check out some previous years' reviews to see how far we've come!
January
February
March
April
May
June
July
August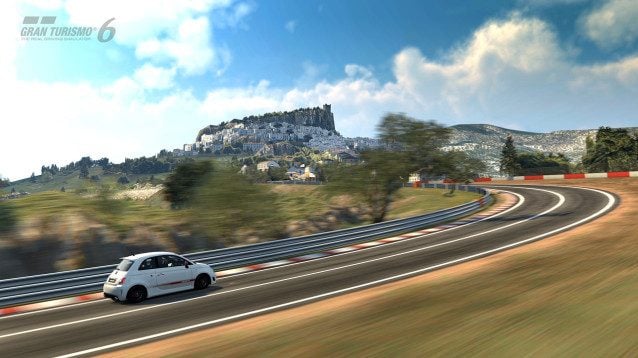 September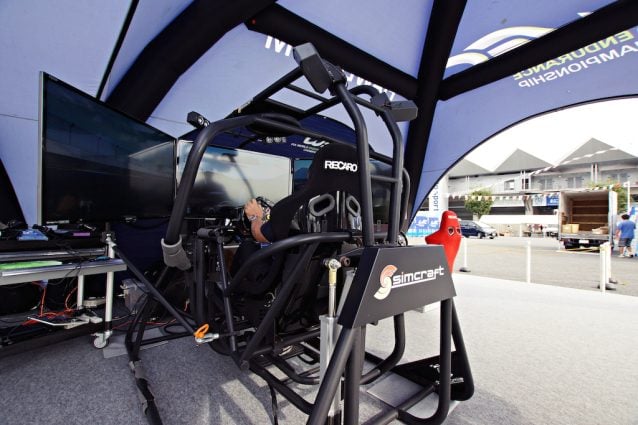 October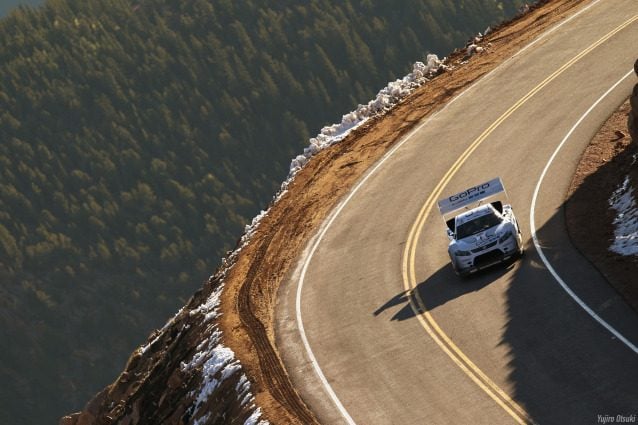 November
December
As we look ahead to 2015, the year promises to be one of the biggest yet for Gran Turismo: there's much more to come for GT6, the FIA Online Championship is set to launch in the Spring, GT Academy will be larger than ever as it expands into South America, and fans will be eager to watch as GT begins its transition to the new PlayStation 4 console…
It's going to be a big year for GTPlanet, too, with a new look, a new book (!), and the launches of several major new site features currently in development. As always, thanks for being a part of our community and your continued support of the site. Here's to a happy and healthy new year for all!
GT6 Photomode image by ForceMotion.
More Posts On...
The original comments for this post are no longer available.